Ohio Christian University offers multiple missional degree offerings that can highlight or accommodate the career path of Christ-minded students. Our BA in Global Missions is available for those determined to fulfill the great commission on a full-time basis. It emphasizes Scriptural interpretation and properly contextualizing the gospel in cross-cultural settings. We train our students with a focus on preparing missionaries to counter contemporary challenges in whatever culture they find themselves, including being able to contrast Christianity with other prominent worldviews.
A Global Missions Minor Program is also available at OCU for students majoring in other fields but who still wish to cultivate their missional acumen into a professional reality. Students can also study to obtain a professional certificate in Global Missions, encompassing four core Global Missions courses. This helps professionals expand their capabilities and become effective mission-focused workers in a foreign environment.
All of our Missions programs at OCU are available 100% online enabling working professionals to study and expand their accredited capabilities alongside other working adults who share in their passion for missions. We also offer a Christ-centered campus experience for students looking for traditional residential education.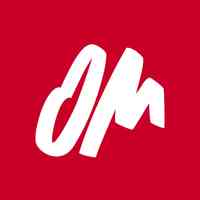 Awakening God's people to His purposes for the world. We strive to see the fullness of God's Kingdom revealed where He is not yet known.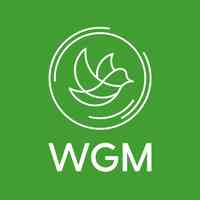 We mobilize people to transform the world for Christ. God has always used ordinary people to do extraordinary things to expand His kingdom.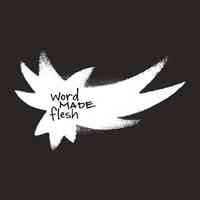 Word Made Flesh is called and committed to serving Jesus among the most vulnerable of the world's poor. This calling is realized as a prophetic ministry for, and an incarnational, holistic mission among the poor. We focus our energy to make Jesus known among the poor while reconciling the church with the poor.