Why Theology and Ministry at OCU?
Three things make OCU's Theology and Ministry department unique:
Our commitment to Scripture. We believe that the Bible is God's word—not merely a collection of human words—and that it is authoritative and without error in all that it means to say. For this reason, we study Scripture deeply so that we can proclaim it faithfully to the world.
Our passion for holiness. We believe that God not only calls believers to be holy; he also empowers us to be holy by his Holy Spirit who dwells in us. We stand in the Wesleyan-Arminian theological tradition, and while we welcome students from all Christian traditions, we have a distinctively Wesleyan optimism about the power of God's grace to transform human lives.
Our heart for the church. We have a deep love for the church and see everything that we do as being in service to the church. Our faculty are not ivory-tower scholars but pastor-theologians who research, write, preach, and teach in order to prepare the next generation of leaders for the church.
Caleb T. Friedeman
David A. Case Chair of Biblical Studies, Associate Research Professor of New Testament
Gerald Mershimer
Assistant Professor of Christian Ministries
Benjamin Williamson
Associate Professor of Theology
The Most Affordable Christian Bachelor's Degree Programs, 2022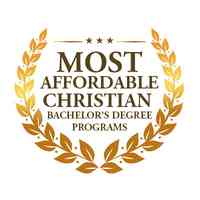 BA in Biblical Studies (on-campus)
BA in Biblical and Theological Studies (online)
BA in Christian Ministry (on-campus)
BA in Global Missions (on-campus, online)
BA in Student Ministries (on-campus)
BA in Leadership and Ministry (on-campus)
BA in Worship Leadership (on-campus)
Total cost is $28,319 below the state average for similar programs!
Ohio Christian University delivers flexibility, affordability, and academic excellence through its outstanding selection of Christian bachelor's degrees. Students here enjoy a Christ-centered learning environment that boasts plenty of personal interaction through a low, 8:1 student-to-faculty ratio. Interested in taking your degree one step further? Add a minor in biblical studies, Christian ministry, global missions, or student ministry.
Options to personalize your program by adding a minor in biblical studies, Christian ministry, global missions, or student ministry
2022, March 9.  2022: The Most Affordable Online and Campus-Based Christian Bachelor's Degree Programs in America.  ChristianMinistry.EDU.  https://christianministryedu.org/editors-picks/most-affordable-christian-bachelors-degree-programs/
Theology and Ministry Degree Programs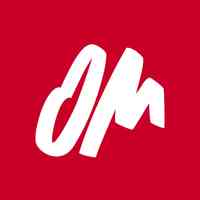 Awakening God's people to His purposes for the world. We strive to see the fullness of God's Kingdom revealed where He is not yet known.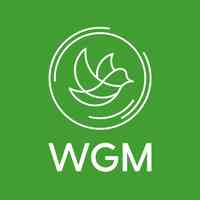 We mobilize people to transform the world for Christ. God has always used ordinary people to do extraordinary things to expand His kingdom.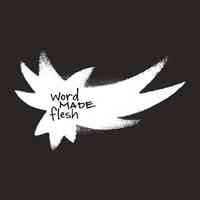 Word Made Flesh is called and committed to serving Jesus among the most vulnerable of the world's poor. This calling is realized as a prophetic ministry for, and an incarnational, holistic mission among the poor. We focus our energy to make Jesus known among the poor while reconciling the church with the poor.