Ohio Christian University Athletic Camps include a quality program of instruction in the fundamentals of the respective sports. Individual attention and daily competition allow each camper to develop his/her skill. Time is set aside each day to present Christian principles and their application to daily living. Each camp is geared to handle all levels of skill and campers are grouped accordingly. All campers will be challenged, whatever their skill level. Each camper is involved in a rigorous schedule. Competition and instruction, scheduled throughout the day and evening, are provided in group settings based on age and skill development.
Make plans now to attend one of our life-changing camps this summer!
Women's Basketball Camps
Players will be coached through skill development drills by OCU Women's Basketball staff.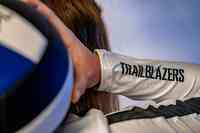 June 19-22 & 23-24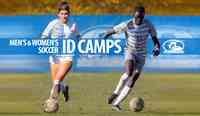 Friday, July 21, 2023