To honor the courageous men and women who serve our country, Ohio Christian University's program for adult, online, and graduate education:
evaluates military training for college credit
provides exclusive tuition rates
accepts military education benefits
has been named a military friendly school
makes enrollment easy!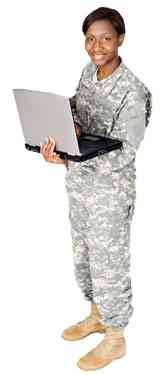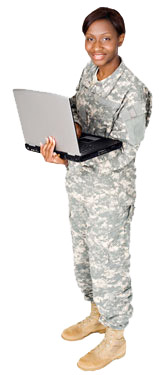 College Credit for Military Training
Military service members and veterans will receive a swift evaluation of military training for college credit. OCU utilizes the Guide to the Evaluation of Educational Experience in the Armed Services, published by the American Council on Education.
Exclusive tuition rates!
Military, Veterans, Spouses, and Dependents for Associate, Bachelor, and Master Degrees!
Serving those who serve, Ohio Christian University's College of Adult and Graduate Studies is proud to provide exclusive tuition rates to all military service members, veterans, military spouses, and dependents 23 or under. For active duty and veterans, it is very likely that all tuition and expenses can be covered by veteran education benefits and/or tuition assistance.
Military Education Benefits Accepted
Additionally, OCU accepts all applicable military benefits (e.g. veteran education benefits, Ohio National Guard Scholarship program, etc.) It is important for you to obtain, complete, and submit the appropriate forms for your benefits to be secured. This process can take several weeks, so we encourage you to get started as soon as possible. To begin the process, the student should contact his or her respective educational liaison within the appropriate military organization. Guidance on this process can be provided by our OCU Financial Aid office at 1 (740) 420-5944. OCU has trained specialists ready to serve you!
If you are eligible for military assistance, both from the institution or the VA, you can submit your approval documents through the secure student portal.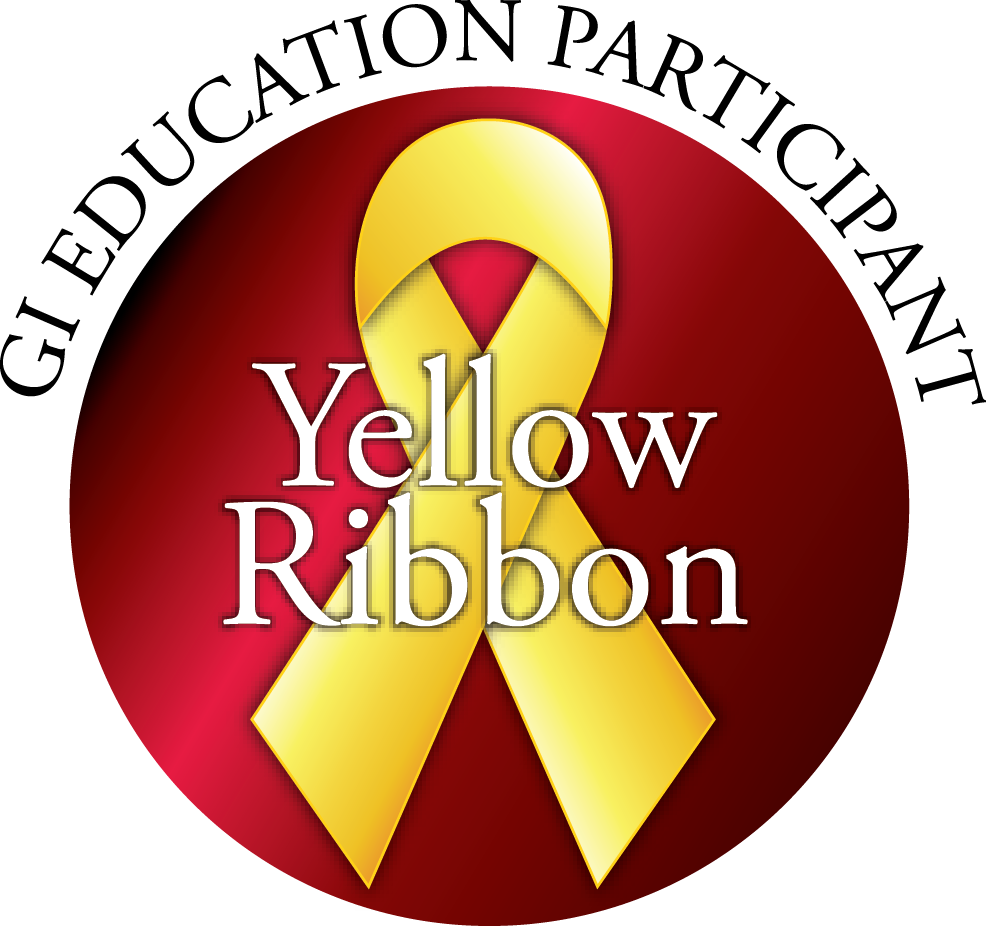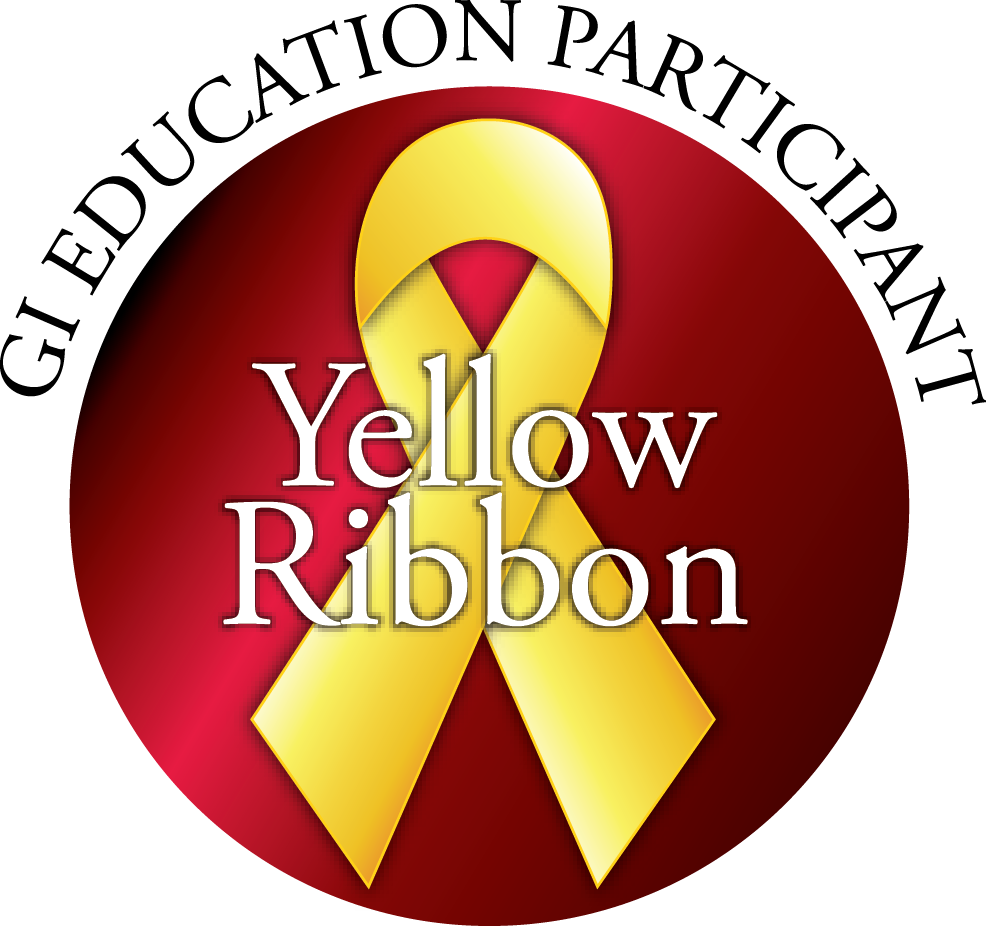 OCU is a Yellow Ribbon Program Participant
Ohio Christian will contribute up to $8500 in the rare case that tuition exceeds the maximum amount covered by the GI Bill® in an academic year.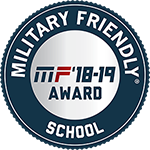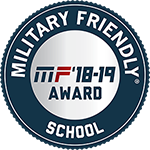 OCU is a 2018-2019 Military Friendly School
Military students will find OCU's College of Adult and Graduate Studies programs to be convenient, relevant, and affordable. We have a broad range of
degree offerings
including logistics, healthcare management, leadership, and ministry.
Thank you for your service to our country!
We hope to serve you in the near future at OCU