Advantages Today and Opportunities Tomorrow
Stay focused on your career with our 100% online certificate programs. Learn specialized skills, increase your professional development, and gain advanced training that applies directly to your vocational aspirations. Our stackable certificate programs are achievable without sacrificing professional or personal obligations. Choose from one of our many options below and get started investing in yourself today!
Choose a Certificate Program:
Certificates Get You Going:
Certificate Programs:
Focused on Practicing Required Skills and Critical Knowledge
Less Expensive then Degreed Credit Hours
Affordable Without Financial Aid, Grants, and Loans
Flexible at-your-own-pace Completion Requirements
Convenient After-Work Study Fits Your Busy Schedule
Our Feature Benefits:
Credit Hours are Compatible with Future OCU Degrees
General and Elective Courses are not Required for Completion
Instruction by Supportive and Knowledgeable Faculty
Collaborative Learning Forums Simulates a Professional Environment
Frequent Start Dates Get You Started Sooner
Your Career:
Retain Your Professional Edge in your Vocation
Open Up New Advancement Opportunities Within Your Career
Stay Current with Changes in the Industry
Maximizes Short-Turn Return on Investment
Fastest Option to Document Professional Progress
Earn Your Certificate in 1 Year or Less
Move forward in your career quickly and benefit from having a finished certificate program in a year or less. Taking a certificate program in your chosen field of study provides a substantial advantage in the competitive job market without the extended commitment of time and money that an associate's, Bachelor's, or Master's degree program would require. Plus, if you later decided to upgrade your certificate to a degree, all credit hours at OCU earned apply towards OCU degrees. With a certificate program, you're further along in your career, your earning potential, and your future degree aspirations.
Out-Of-Pocket Affordability
Many students are worried about accruing high levels of debt associated with a degree choice. Move forward in your career by earning a professional accredited certificate without taking out school loans. Certificate credit-hours are our least expensive option and are most likely to be paid for out of pocket with the high potential for an immediate return on investment. You could earn your certificate in less than a year and quickly benefit from new career opportunities you can pursue.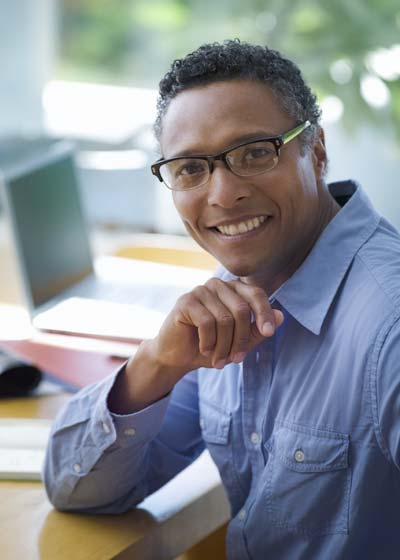 Stackable Credit Hours Apply Towards a Future Degree
Our certificate programs get you closer to your goal of an Associate's, Bachelor's, or Master's degree while providing interim accreditation for short-term benefit. Certificate programs show employers you are dedicated to improving your vocational skills. Incrementally advance in your occupation course by course with our flexible structure that allows you to weave school assignments into your work responsibilities and personal life. Enjoy the advantages of a certificate while laying plans for a future degree at the same time.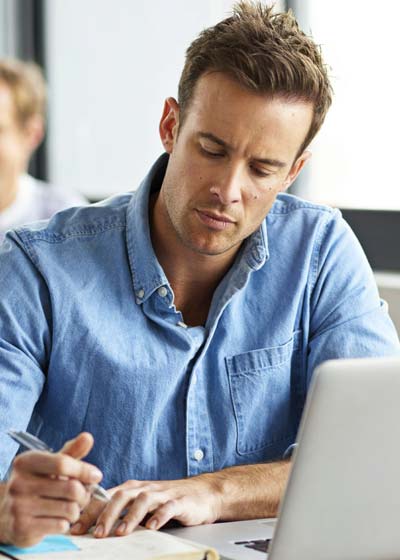 Document Your Professional Capabilities
A certificate program is the most cost-effective way to gain entry-level training towards a new career choice. Build your knowledge in key areas and show professional commitment towards a vocation. Potential employers need to know that candidates won't be a training burden, but a productive asset if they are hired. A certificate shows you're well versed in a new career and ready to join a team of professionals on day one of your new job. Get the critical knowledge and job skills you'll need to succeed in your new career with an affordable and accredited professional certificate.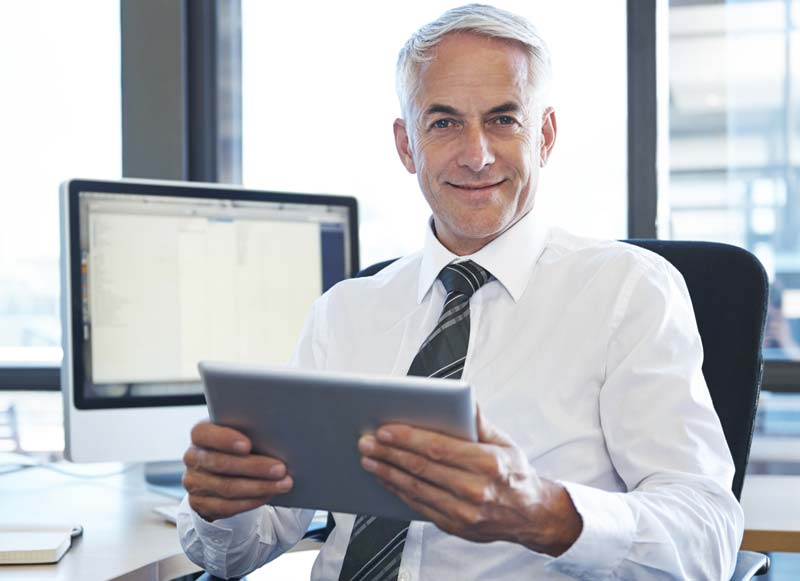 100% Online Accredited Certificates:
Focused training applies directly to vital career skills
Stackable Credit Hours apply toward future OCU degrees
Most Affordable Program Offering by Credit Hour
100% Online Classes with Flexible Weekly Deadlines
Achievable in 1 Year or Less
Switch your Career with a Headstart