In memory of our wonderful Detty Chapel, we've compiled content you may find enjoyable as you join with us in celebrating this hub of the Ohio Christian University student experience.  As alumni, we hope you enjoy this trip down memory lane, and we hope it jogs the pleasant memories you experienced in Detty Chapel as well.
Do you have a wonderful memory or photos to share with our alumni body in a celebration of how God used Detty Chapel to shape your Christian Journey?  We'd love to hear about it and put it up online here for others to enjoy. 
The Beginning of Detty Chapel
To ensure that future students enjoy Detty Chapel for years to come, we've started a special alumni fund to renovate this unique spot on our campus. We want to provide a way for alumni to invest, especially in future students' spiritual journey, by offering this gifting opportunity specifically for Detty Chapel.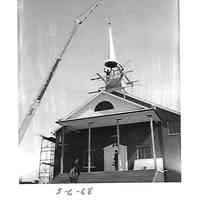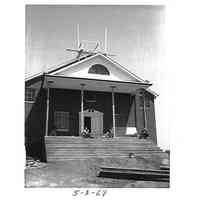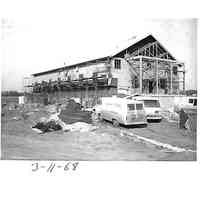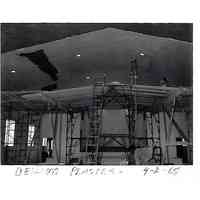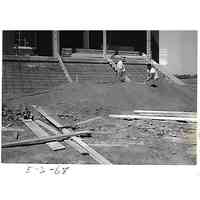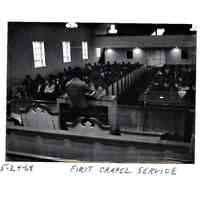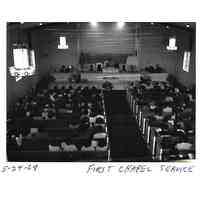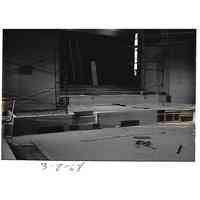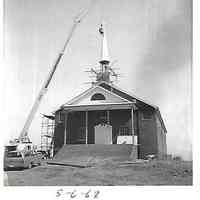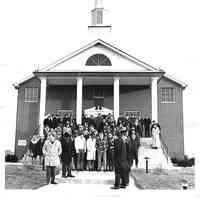 Pastoral Leadership:
Dr. David Van Hoose
1968-70
Dr. David Van Hoose
1971-73
Rev. Steven Benner
1974-79
Rev. Kenneth Fuller
1987-88
Dr. David Lattimer
1991-94
Dr. Ralph Hux (Interim)
1994-97
Rev. Mark Arni (Interim)
1994-97
Rev. Steven Benner (Interim)
2002
Rev. Donald Seymour (Interim)
2004-08
Rev. Aaron Duvall (Interim)
2009-17
Anastasia Beavers
2019-2021